Mt Tam Press helps people publish the books they are passionate about.
Current book in progress is Women of Color and Accomplishments.
 More information on this book can be found on my artist web page.
A catalogue of my show Omo Valley: Revisited (2019) is only available at my studio: Artworks Downtown, Studio #10, 1337 4th St., San Rafael, California
My Second book: Omo Valley: Vanishing Tribes (2013) More Info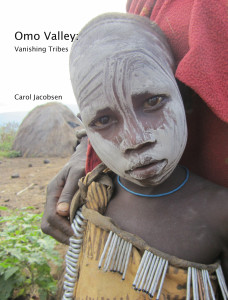 My first book: Painting With an Elephant (2013) More info
I named my business Mt. Tam Design because Mt. Tamalpais is the inspiring view outside my office window.