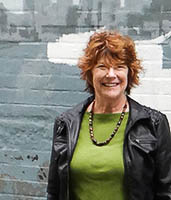 Painter/Author/Publisher
My newest book Women of Color and Accomplishment will be published June 2021. Here is the cover proof:
The book documents the paintings of I've made in 2021 about BLM and Women of Color.
I have studios in Mill Valley and San Rafael, California. When Covid restrictions lift, I will again have Open Studio on the second Friday of every month at Art Works Downtown, studio #10, 1325-1337  Fourth St., San Rafael CA. I look forward to seeing you there.
You can contact me at carolj94941@gmail.com